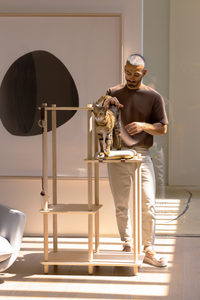 Our Story
Why human-friendly cat furniture?
Humans have shared their homes with cats for a long time, providing everything they could to accommodate for their comfort. However, few options were available for cat furniture that considered both function and aesthetics.
At Papuk, we design human-friendly cat furniture, driven by the belief that humans and cats can live together without having to sacrifice the beauty of our home, for the comfort of theirs.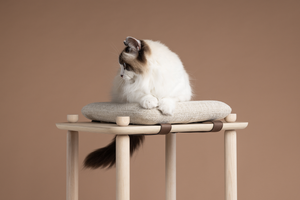 Personalization
Using a modular design approach, you can personalize your human-friendly cat furniture with attachable accessories, creating a customizable experience as unique as your feline friend.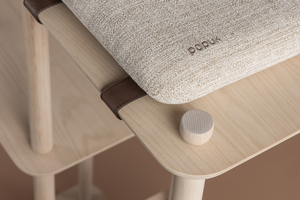 Design
Striving for inter-species happiness, we seek to create a perfect balance of both function from the feline perspective while maintaining a modern design aesthetic that humans love.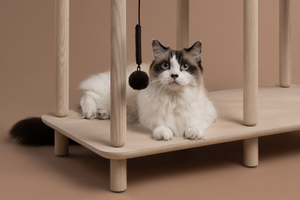 Quality
Our commitment to the highest standard of materials and craftsmanship ensures all our products endure the test of playtime for years to come.